When students attend school, they're learning more than Academics. They're also learning how to navigate social situations. Calvin Christian aims to nurture a campus culture where students learn to thrive as they maneuver through the routines and expectations of their daily schedules, especially those outside of the classroom. The block schedule for the Junior High and High School students was deliberately constructed with time built into the school day for fostering student life activity. The more students are the "culture-carriers" of the positive, Christ-centered, fun things happening on campus, the more there will be an authentic and powerful student life experience.
Schedule A Tour
High School students are in a dynamic stage of development where they strongly desire to speak into their spheres of influence and develop their God-given "voice" amidst their peers. They long to be winsome and helpful and need an environment where staff provide Godly, Biblical guidance and support while being patiently and consistently trusted and believed-in to test new ideas, take risks, forge new "traditions" and attempt to color and influence their sub-culture in God-honoring ways. Each student in the high school, as well as each high school teacher, is permanently assigned to one of the six Houses, which together establish the House Covenant Community. The Houses are split into two groups — the Hebrew Houses and the Greek Houses — and there are three Houses in each group, named with the respective Hebrew and Greek words for Truth, Beauty & Goodness (Hebrew: ĕmĕt, yafĕh, tōv / Greek: alāthĕs, kalon, agathon).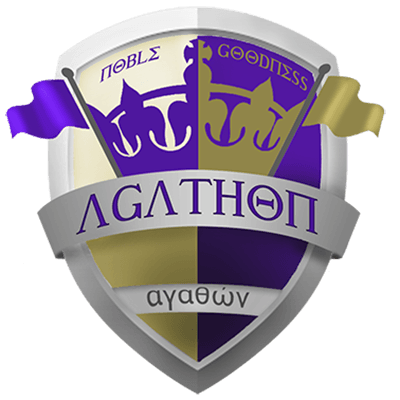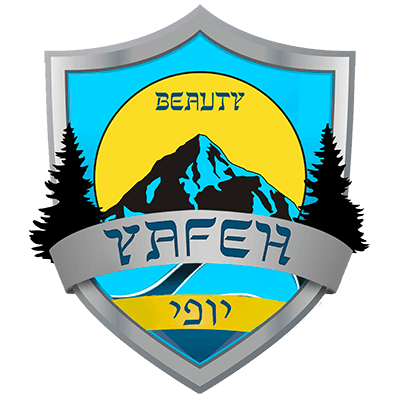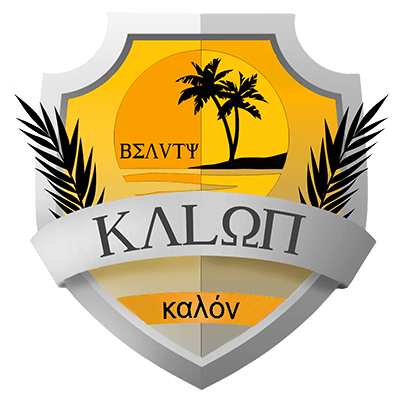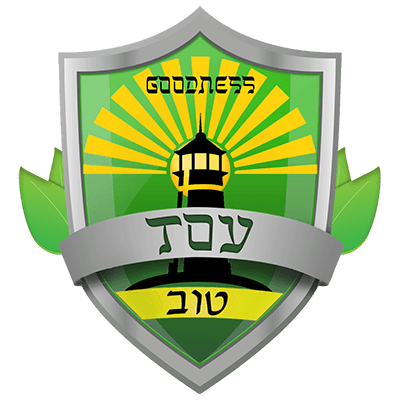 Each House has an official House crest, displaying the name and symbols for the House, as well each House's color scheme. The Houses meet formally once a week but will engage many times per month in various activities, from spirit rallies to service projects. All House members share the same locker area as to capitalize on unique moments of "in-between time" for creating bonds, mentoring and thriving in inspired student campus life. The first week of the new school year kicks off with a three-day high school "House Retreat," where morning, mid-day and evening times of devotion and prayer focuses on humbly asking our Father in Heaven for His blessings of unity and His Spirit's presence in the new year; all of this is mixed with a whole lot of fun and memory-making!
High School Student Clubs
Time is built into the new schedule two times a week for students to participate in Clubs. Student-led clubs offer great opportunities for students to develop leadership, explore learning that is not occuring on campus in any other way, make new friends, and even uncover aspects of their unique, vocational life-calling. Students may launch a club by writing a short proposal outlining the vision for the club and specific objectives to be worked on in the school year. Students find peers to endorse their proposal and a staff member who will serve as an advisor. At the end of each semester, Club student leaders provide an oral report in front of the student body at the Club Forum. Also, twice a year, clubs have the opportunity to write a grant and compete for small funds for needed capital to help them achieve club goals.
Being able to navigate life as a believer is one of the most important lessons students can gain from attending Calvin Christian. We host many events throughout the year to facilitate community involvement.